Brief Biography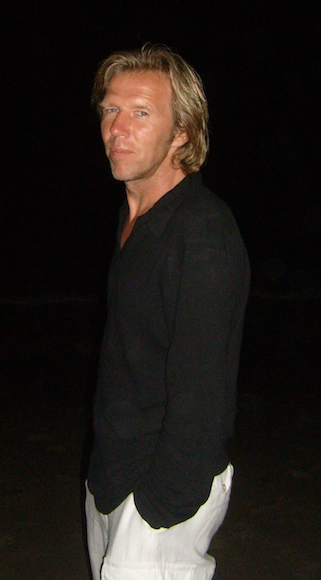 was born in 1962 in Tsarevo village near Moscow.
1979-1984 Vasnetsov' School of the Art and Industry in Abramtsevo villiage (Moscow region). The degree work was published in the 'Decorative Art' magazine.
1986-1992 Stroganov' Moscow State Art-Industrial University (formerMoscow High Art-Industrial School).
He took part in 20 remarkable exhibitions in Russia and abroad.
There are a lot of his works in private collections of famous people among businessmen and politicians in Russia, Ukraine, Bulgaria, Poland, Finland, Sweden, Germany, Switzerland, Italy, Cyprus, Spain, France,Canada, USA. A number of banks and major companies invested in his works for their corporate collections.
In 2008 some works were purchased by Naples Museum of Fine Art (Naples, Florida, USA) and Dallas Arts and Crafts Museum (Dallas, Texas, USA).
Since 1990 he has been taking part in art fairs and auctions in Italy (Venice, Rome), France (Cannes), Switzerland (Geneve), Germany (Frankfurt am Main, Westerbach), USA (California, New York), UK (London).
Since 2008 he has been promoted in USA and Canada by Weinstein Art Management Inc., USA. Also co-operates with Lamantia Gallery (New York, USA).
Nowadays his predominant artistic style is close to impressionism. A color gamut, a texture of stroke have formed original painting style. It has absorbed wide creative experience, collected working in Moscow School' painting style.
Light and air aura, that covers and dithers sharp contours of building and trees, is a characteristic feature of his recent works.
The artist has painted last works during his material-gathering trips in Italy, France, USA, and south resorts on the territory of the former USSR.